JORY KINJO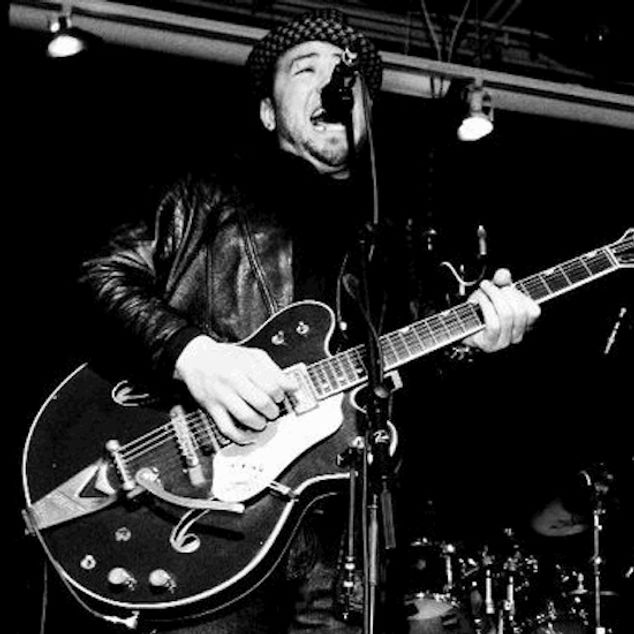 Jory Kinjo
soul.R&B.rocksteady.BLues
Jory Kinjo brings a unique history to his music and draws from his experiences playing and performing Soul, Ska, Reggae and Rhythm & Blues all over the world. 
Kinjo grew up in Calgary, AB. playing old-school soul music with long-standing soul band, Mocking Shadows. In 1999, he joined the band and warmed the stage for Canadian 3 tours with the B.B. King and other artists such as ZZ Top and Buddy Guy. 
In 2007, Kinjo toured Europe playing bass for Montreal's third-wave ska kings, the Planet Smashers. The Smashers toured with punk legends Bad Religion and headlined other European festivals. This experience ignited a love for ska & reggae and inspired a new direction in his music. 
Kinjo formed "JK & the Relays" in 2009 and has toured such acts as Fishbone (LA) and the English Beat (UK). JK & the Relays were breakout performers at the 2012 Montreal Ska Festival and the 2013 Victoria Ska Festival. 
In 2010 Kinjo formed a project with his 3 brothers. The Kinjo Bros. were invited to perform in Okinawa, Japan at the Naha Matsuri Festival which was broadcast live on TV and Radio in southern Japan. The Bros. since performed in Japan many times, including in the fall 2016 with a performance at the World Uchinanchu Taikai festival. The Kinjo bros just wrapped a Japan tour this winter of 2018. 
Kinjo has appeared multiple times with a wide array of artists including George Thorogood, UB40 and Ziggy Marley.
Press Photos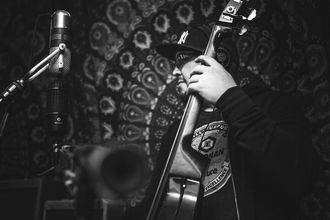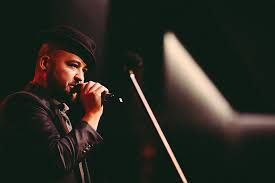 0:00/3:23

0:00/4:27

0:00/3:56

0:00/3:29

0:00/3:24

0:00/2:53

0:00/3:55